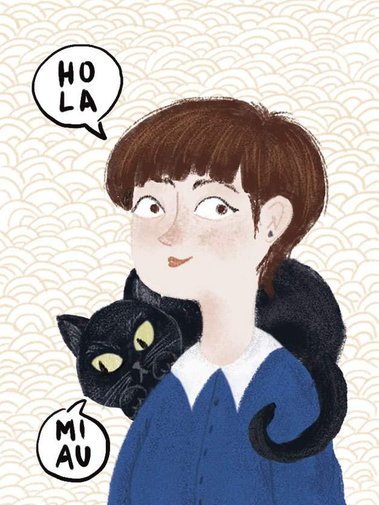 S
usana Ram
írez
Hello and welcome!
I'm an Illustrator from Barcelona. I like to draw because this is the way I see life and understand the world we live in.
The things I love most are reading picture books to my children and cuddling with Cosimo, my black cat.
Have a look around and...enjoy!
I'm available for commissions and projects. If you want to contact me use the form or my email below to inquire about availability, or just to say hi!
Phone
+34 636 970 001
Email
fleia.does@gmail.com